Attribute Table/Grid with Search
Access to Online Basemaps from a variety of sources *internet required
(ESRI, STAMEN, OSM, Mapbox)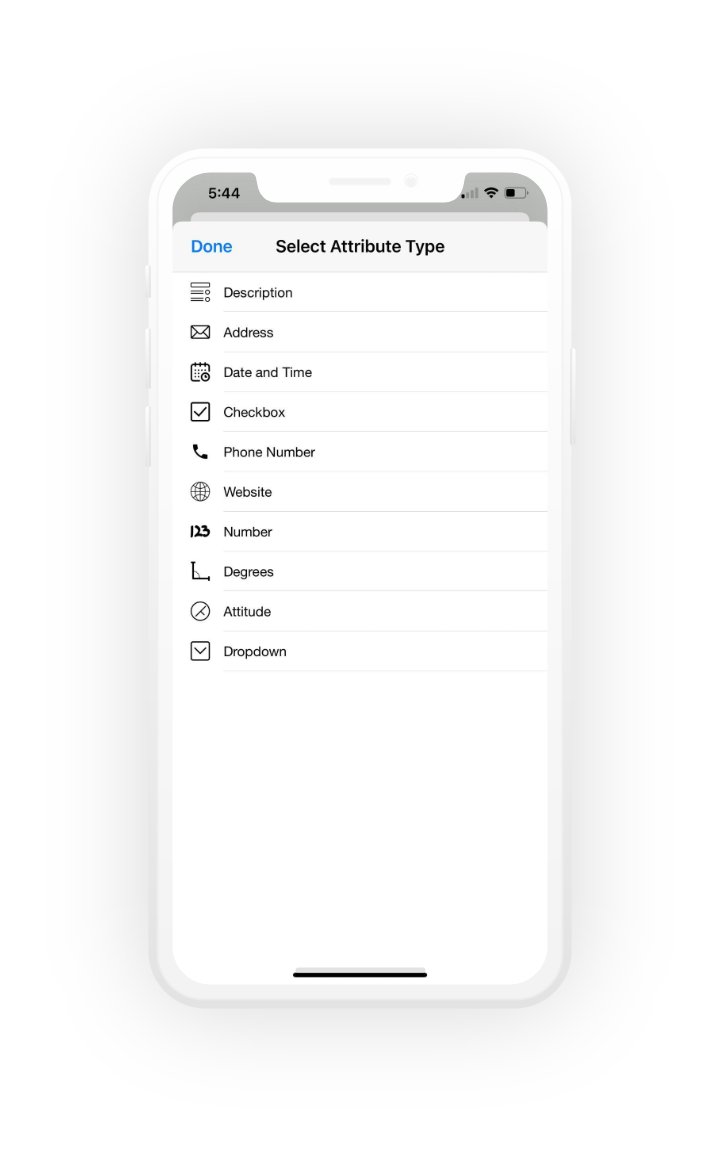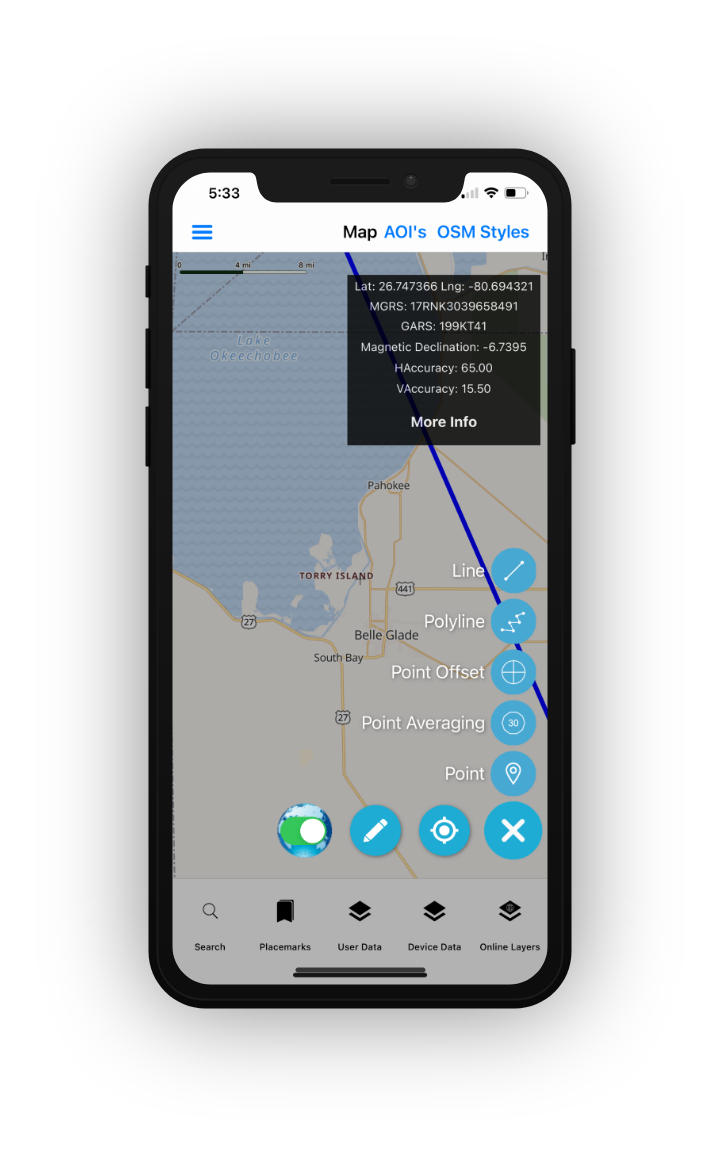 PlaceMarks/Spatial Bookmarks 
Quickly save reference to a location and add notes and go back to that location
Quickly save reference
Quickly save reference to a location and add notes and go back to that location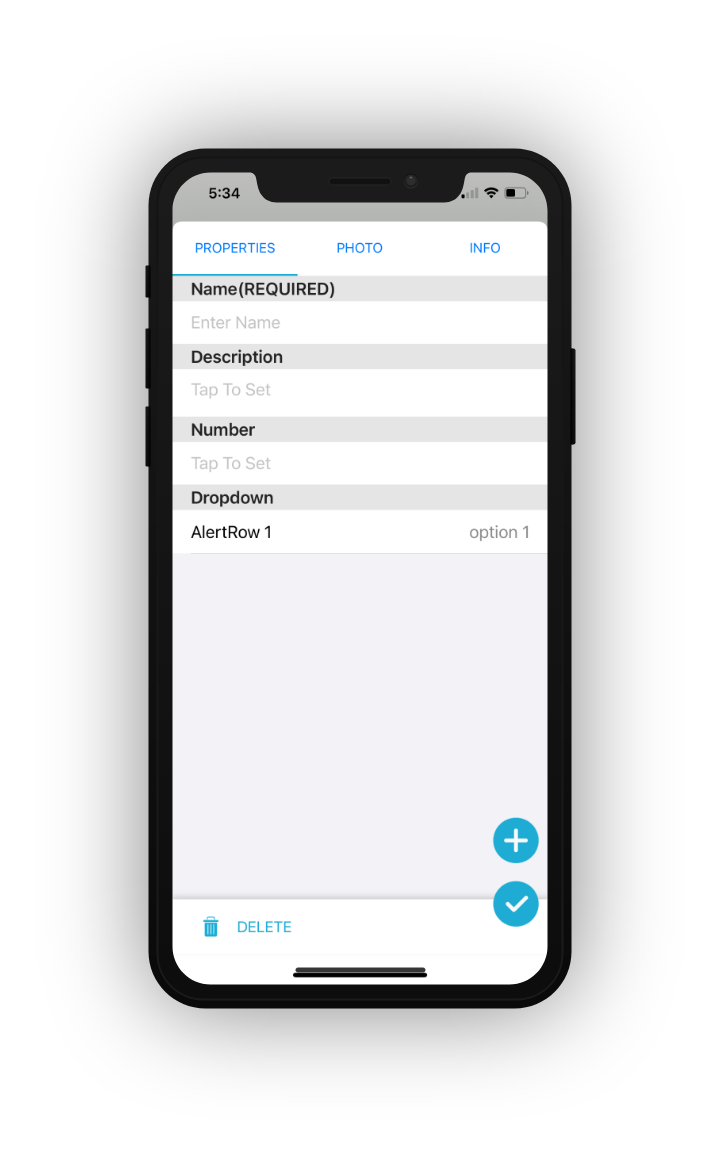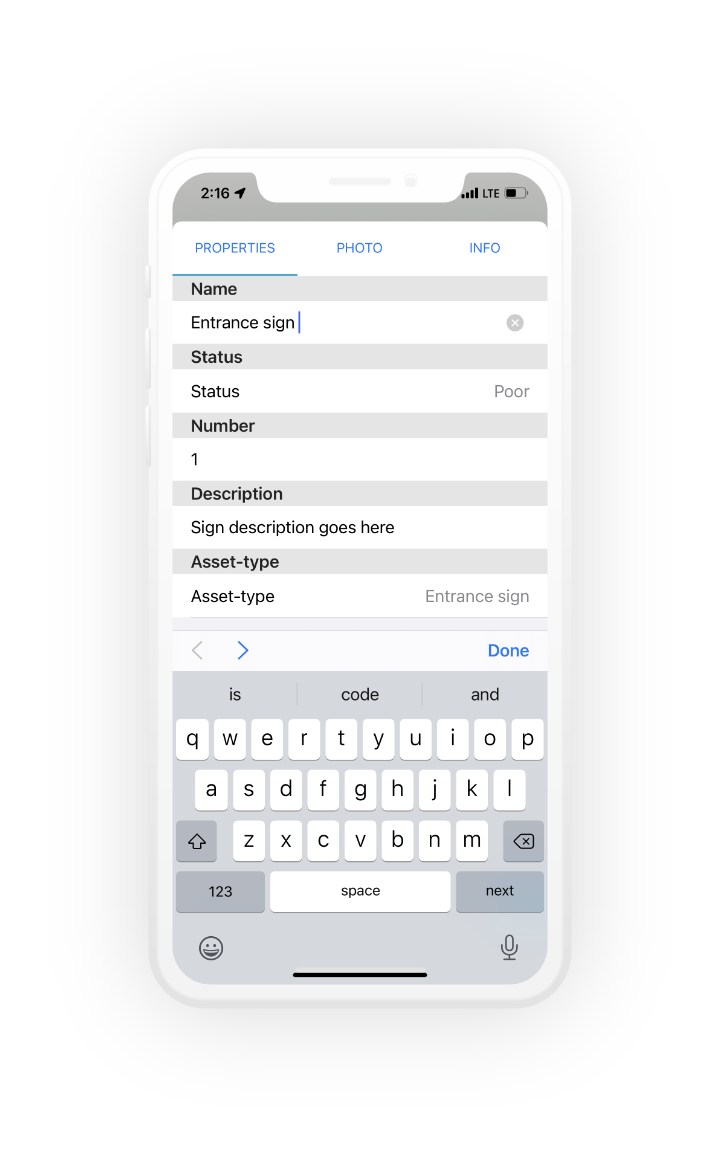 Form Designer
Flexible form designer and adhoc in-app form building
Supports saving data in GeoJSON and GeoPackage Vector Features
This works completely offline
Does NOT Require any server-side database/featureserver/api to use this.  NO proprietary formats.
Also supports adhoc records for new data collection requirements
Create form field
Access to Online Basemaps from a variety of sources *internet required
(ESRI, STAMEN, OSM, Mapbox)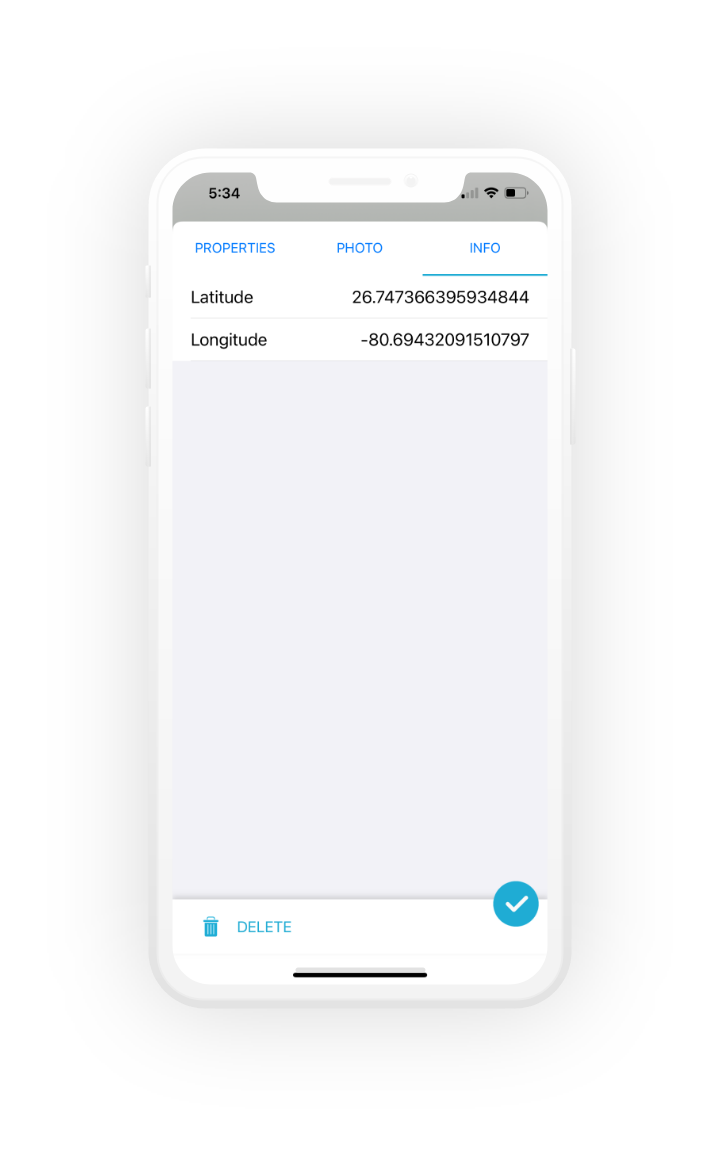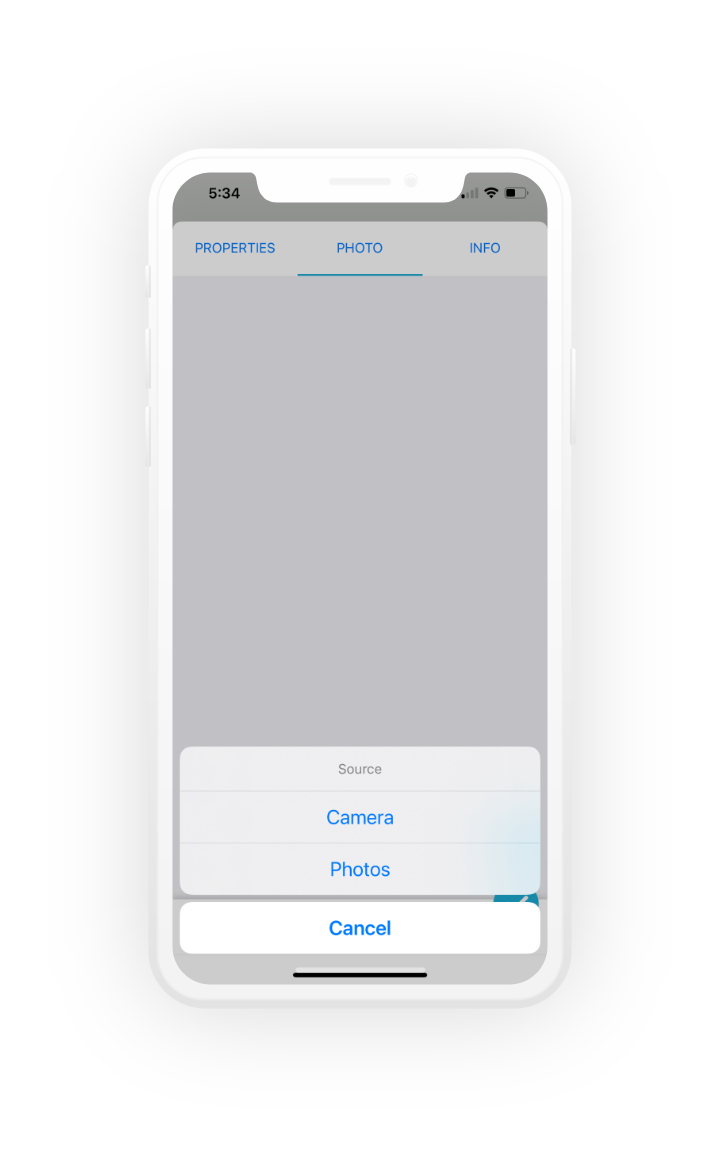 Add unlimited photos
Attach Unlimited Photos, Videos, Audio Notes to each record from gallery
or phone media or Camera.
Supports Point Averaging
Supports Point Offsets – from your geolocation to a bearing and distance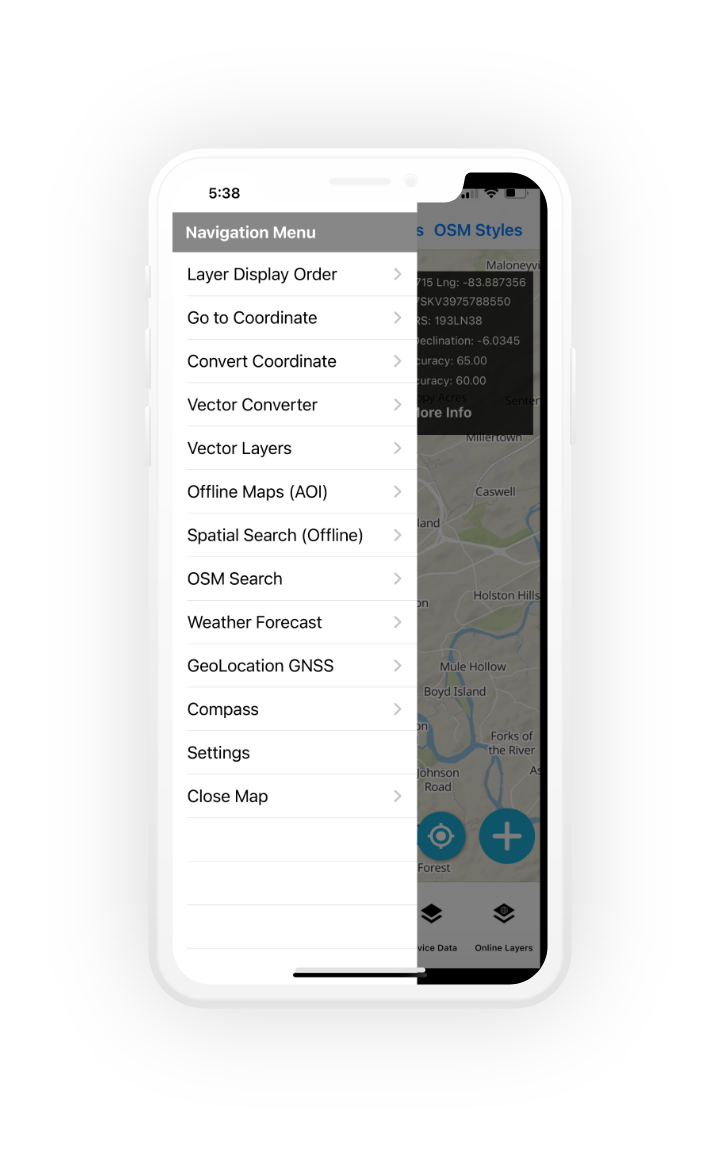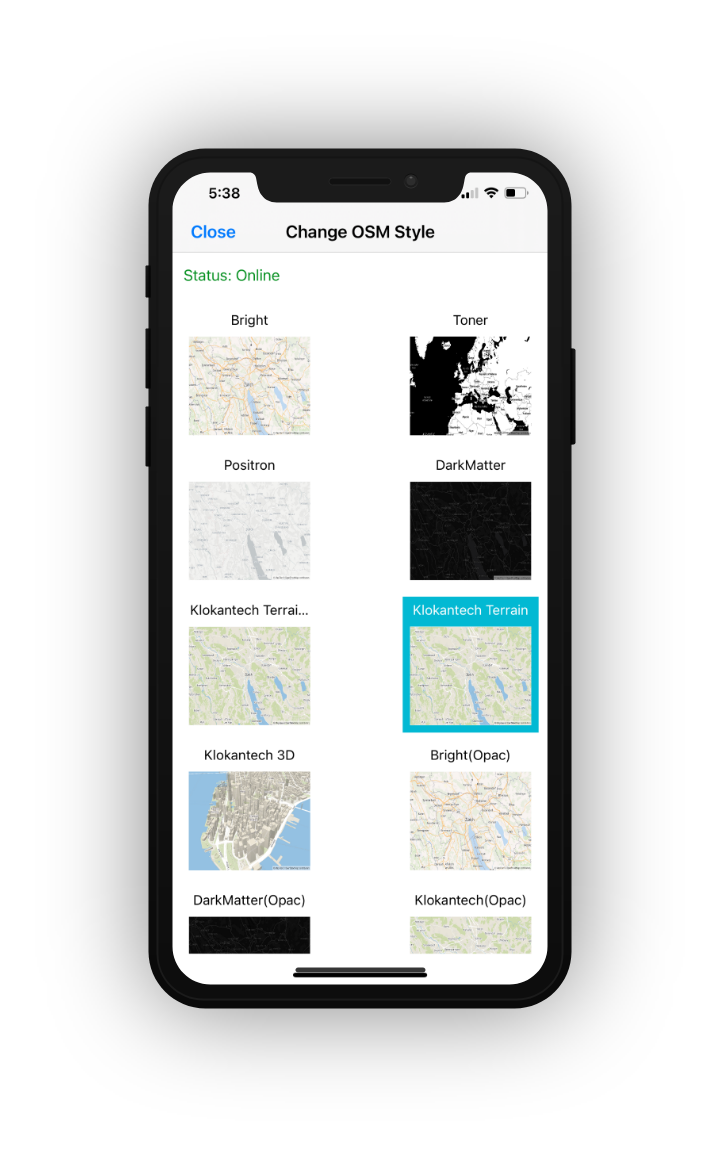 Change OSM Style
Output collected data to GeoJSON, CSV and GPKG Vector Features (easy integration into your desktop GIS)
Attribute Table/Grid with Search
Access to Online Basemaps from a variety of sources *internet required
(ESRI, STAMEN, OSM, Mapbox)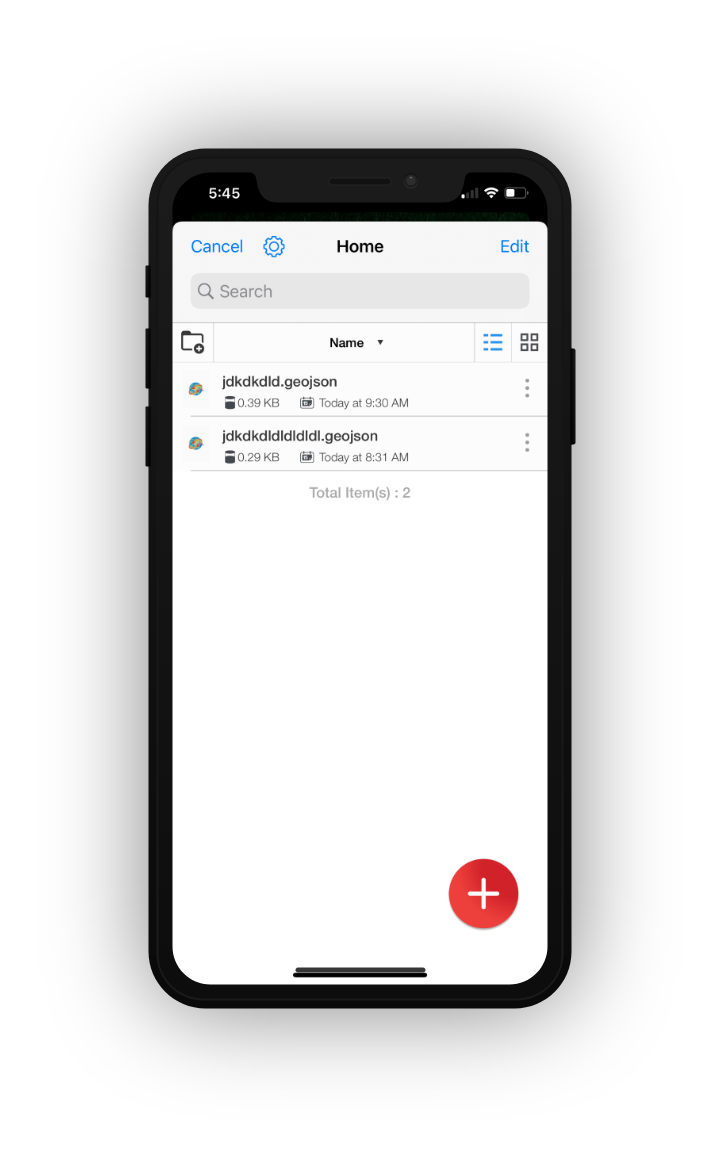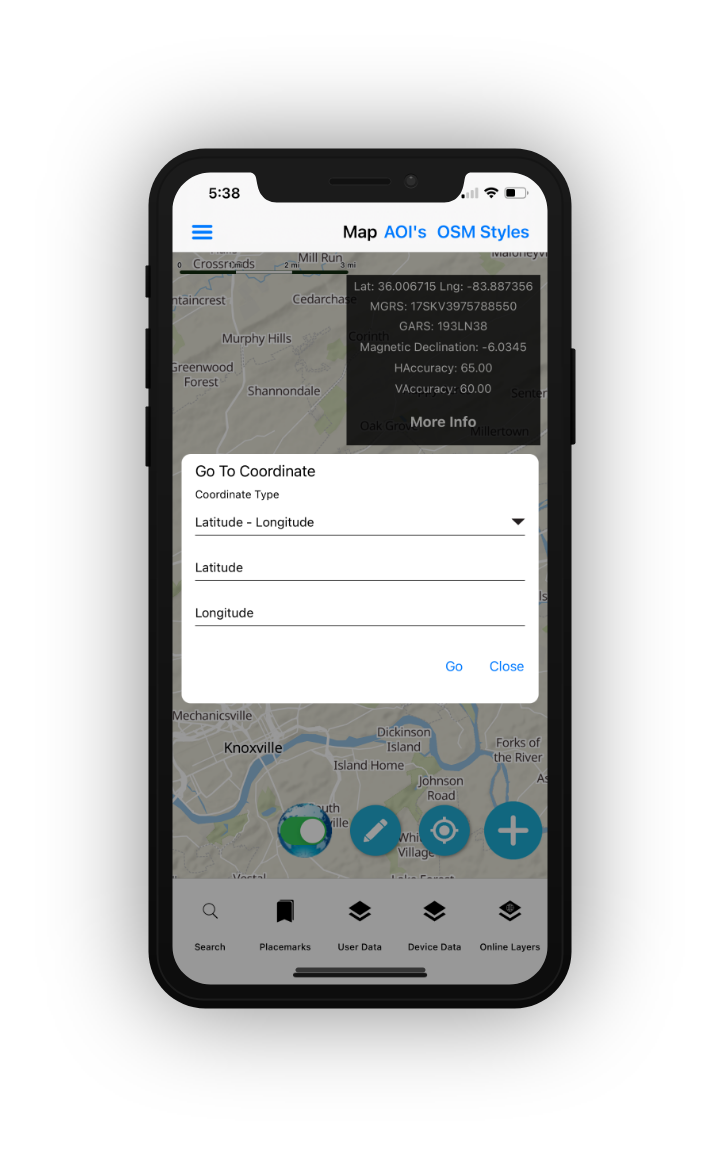 WIFI Sharing
WIFI Sharing – share content on your phone/tablet and even allow uploading of files via a webpage accessible on any device on the same network
File Manager 
Reads Microsoft Word, Excel, Powerpoint and Adobe Reader PDF Documents
And most Photo/Image Formats Office File (Word, Excel, Powerpoint) Viewer, PDF Viewer, Image Viewer
Cloud Integration for Uploading Downloading Data
Access FTP Server & WEBDAV servers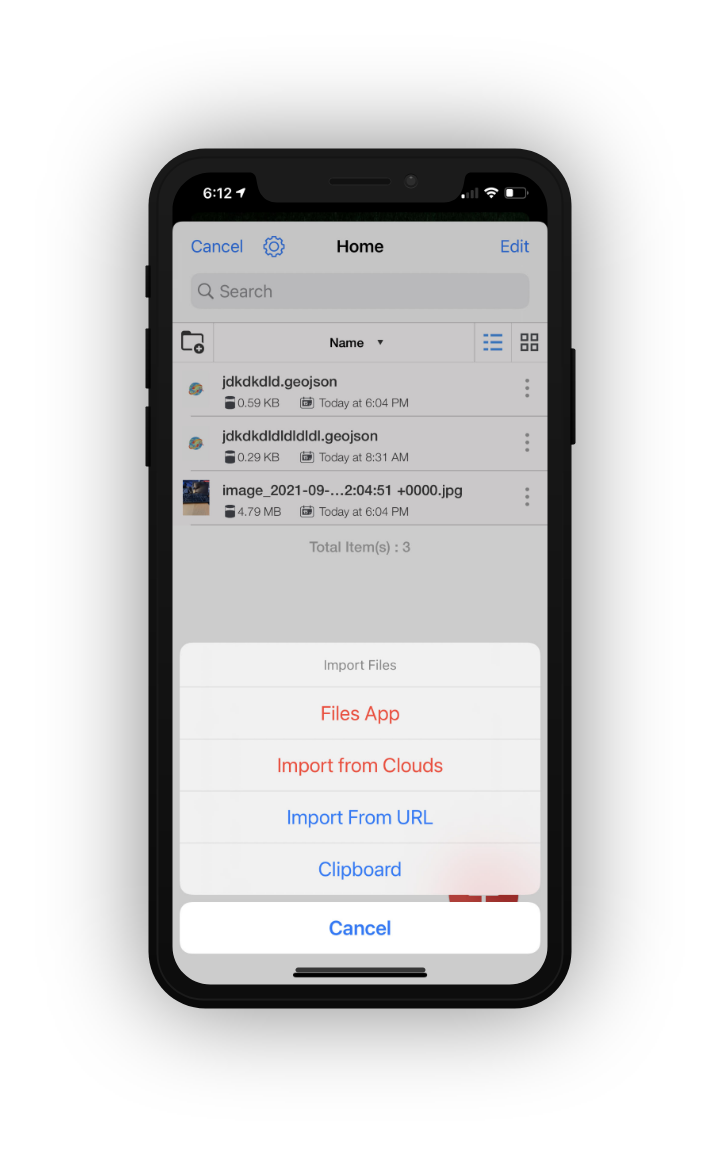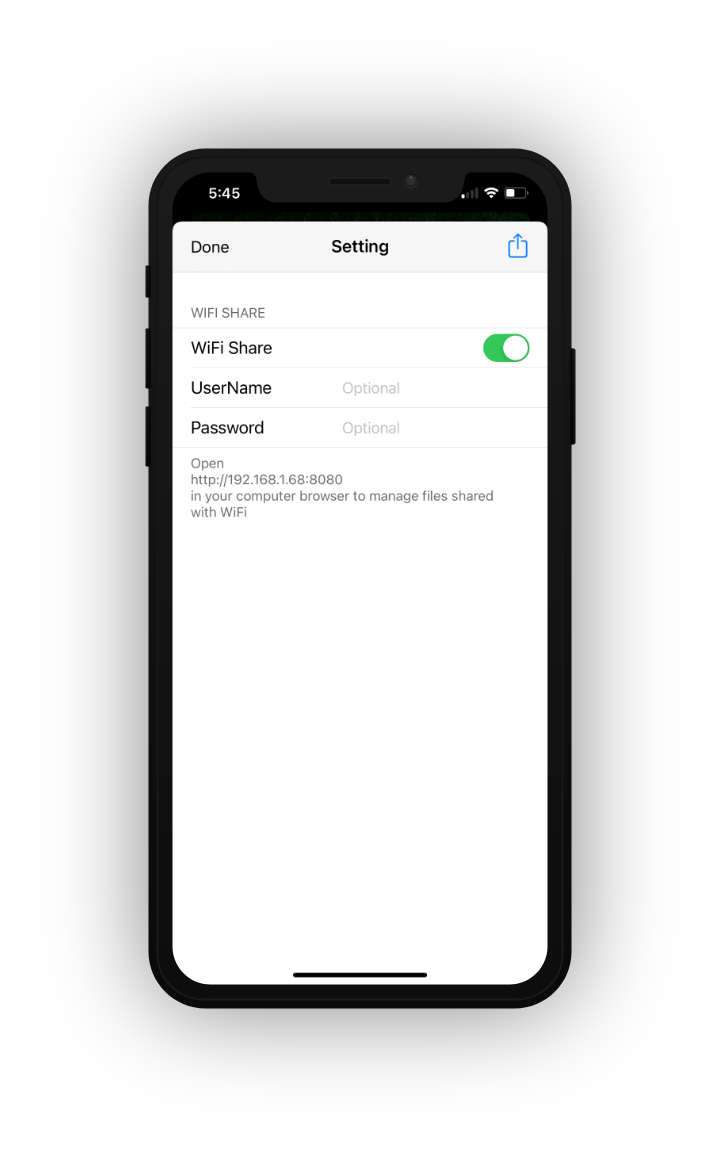 Access your files
Access your files on any device on the same network and even load files onto your iPhone/iPAD
Geolocation Widget
Geolocation Widget and Geolocation location sharing feature
OSM Search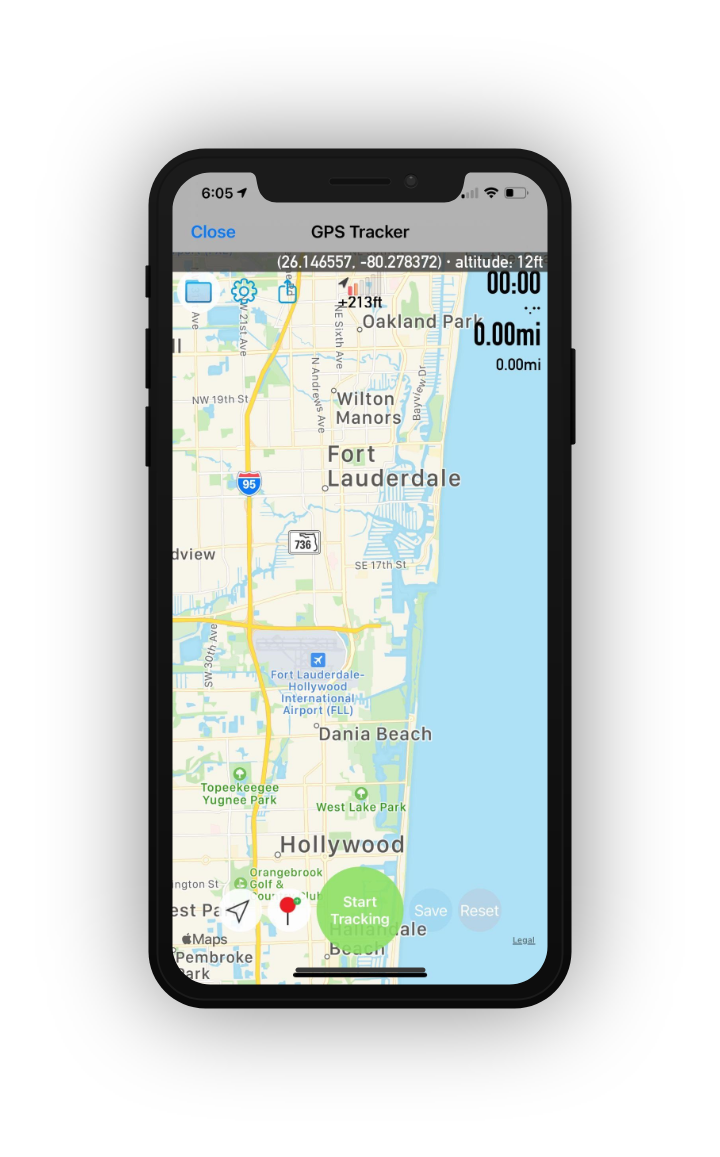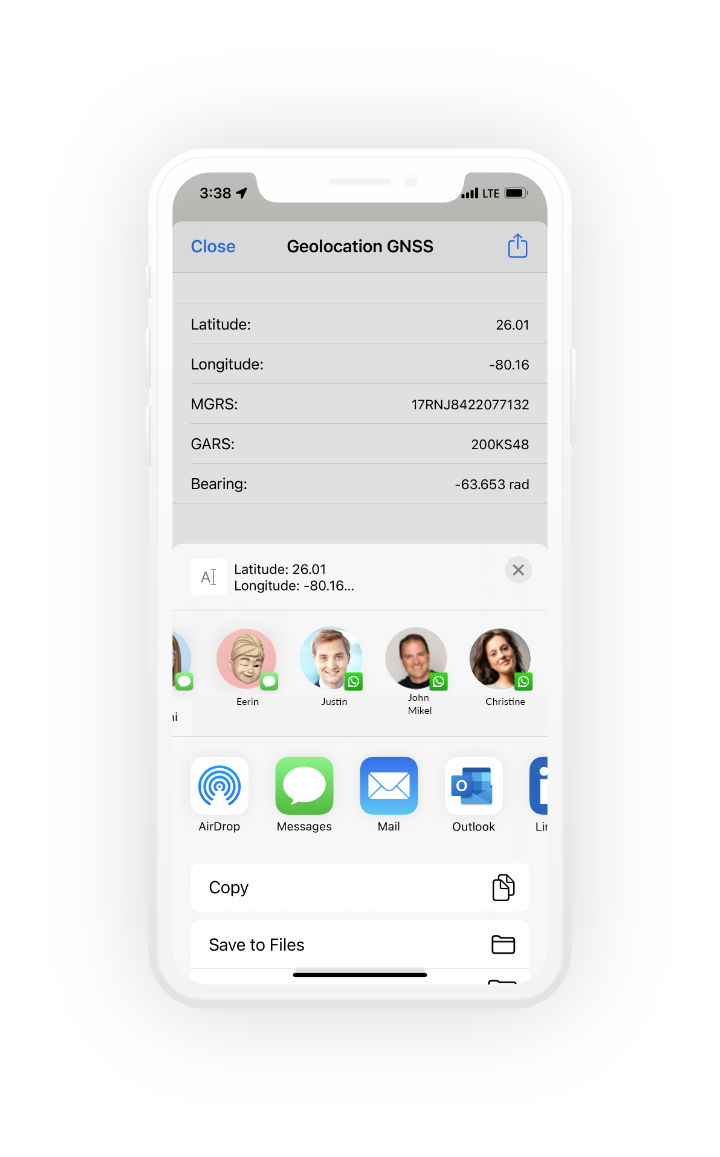 GPS Tracker
Go to Coordinate – move the map (including What3Words, PlusCode, MGRS, GARS)
Coordinate Converter – convert to/from many formats